Office Moving
No business can afford to lose time. At Cloud9 Moving, our number one priority is to move your business quickly and professionally with the least amount of disruption possible. Through expert planning and efficient coordination we minimize downtime and get your business up and running within the budget and time frame agreed upon.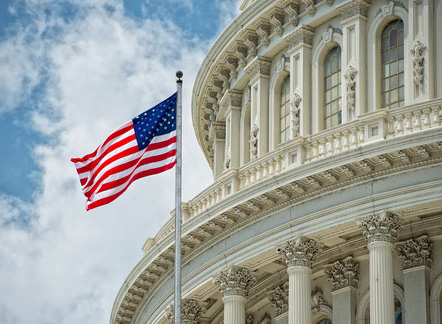 Prior to your moving day, we will be in direct contact with your company's move coordinator, whether that be a facilities manager, office manager, relocation manager or you. The Cloud9 Moving representative assigned to your move will address your questions and concerns. We're ready to listen to exactly how you want your company's move completed.
The Cloud9 Moving representative will work with you to solve important planning questions, establish a timetable for your move and develop a floor plan for your new facility.
How much packing do you want your employees to do themselves? Our moving experts can pack everything for you, or we can come teach your employees how to pack like pros. If you prefer that your employees pack themselves, we can always supply you with packing materials before your move.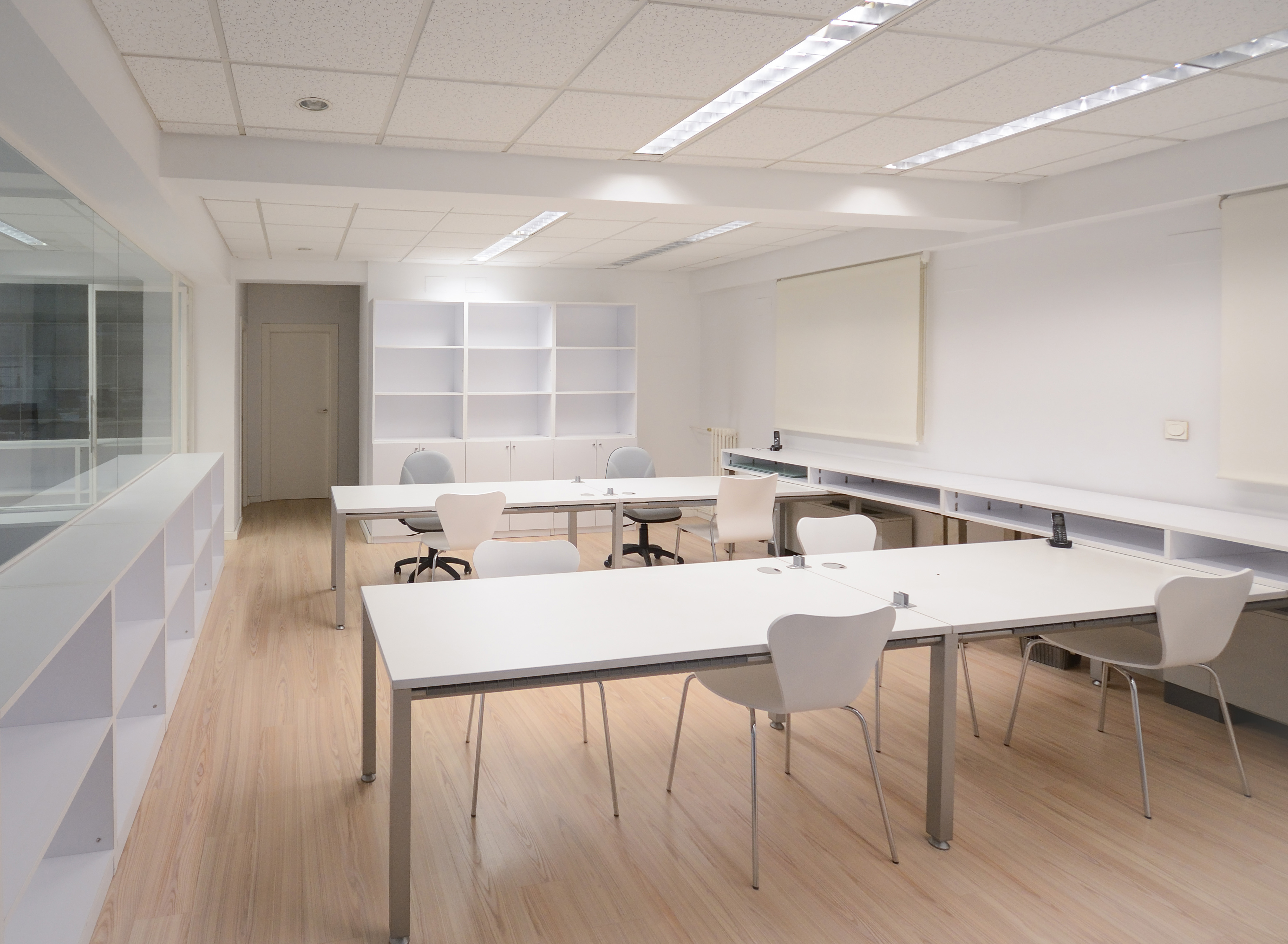 Organization is key. We will help your business stay organized even while in transit. Before the move, Cloud9 Moving will request a floor plan of your new facilities. With your help, we assign numeric or alpha names to different designated areas of your new facilities. That floor plan becomes a basic guide for your move. We designate each item to be moved with special color-coded labels that include your assigned names and a unique number. We then map out where each item should be placed on your new floor plan.
Before your moving day, Cloud9 Moving will talk directly to the building management of both your old and new facilities.
So let's talk about your office move!
Fill out a free online estimate or call us at 1 (800) 585-8578