Long-Distance Moving
Long-Distance Moving
Cloud9 Moving strives to keep your moves simple in a controlled, a managed process for the lowest possible cost.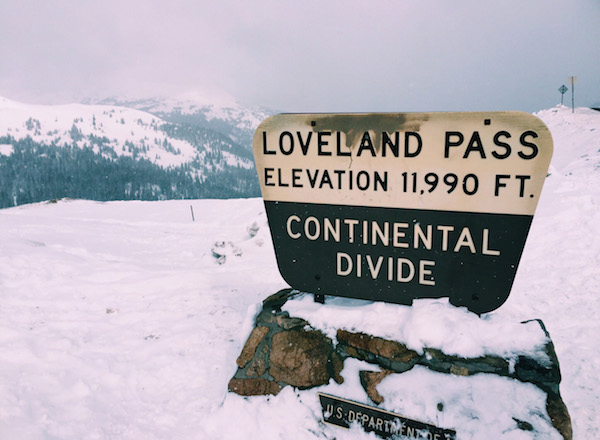 We have established a full service moving operation throughout the Washington DC metro area, to all over the continental US, working on your schedule, and your needs.
Most of our long distance moving jobs are performed on a Flat Rate Basis. We recommend to all our clients to get an on-site estimate in order to receive the best and the most accurate price quote. Flat price or Written Binding Estimate is basically an all inclusive quote known before the actual move. The on-site estimate is absolutely free with no obligations.
Our estimator will perform a visual inspection on all items moved, and a Flat Price Quote will be generated according to the inventory list of items, any packing or un-packing needs, and loading/unloading requirements. The quote will include all costs and services performed.
In order to be effective Flat Price Estimate must be under following guidelines: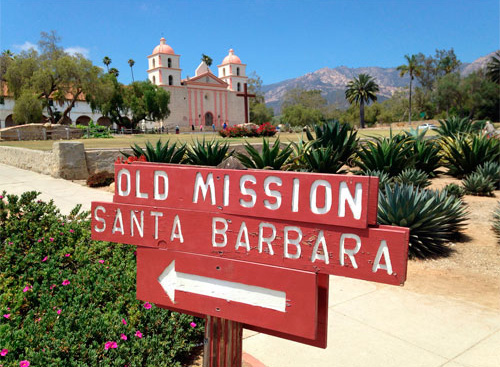 Binding Estimates shall be in writing, signed, and dated by mover and shipper.
Binding Estimate shall be based on a physical inspection of the items to be moved.
Binding Estimate shall include any additional work, including packing/unpacking, and loading/unloading.
The Written Binding Estimate form shall contain clear total price for the move along with the list of services specifically to be performed and covered by the mover.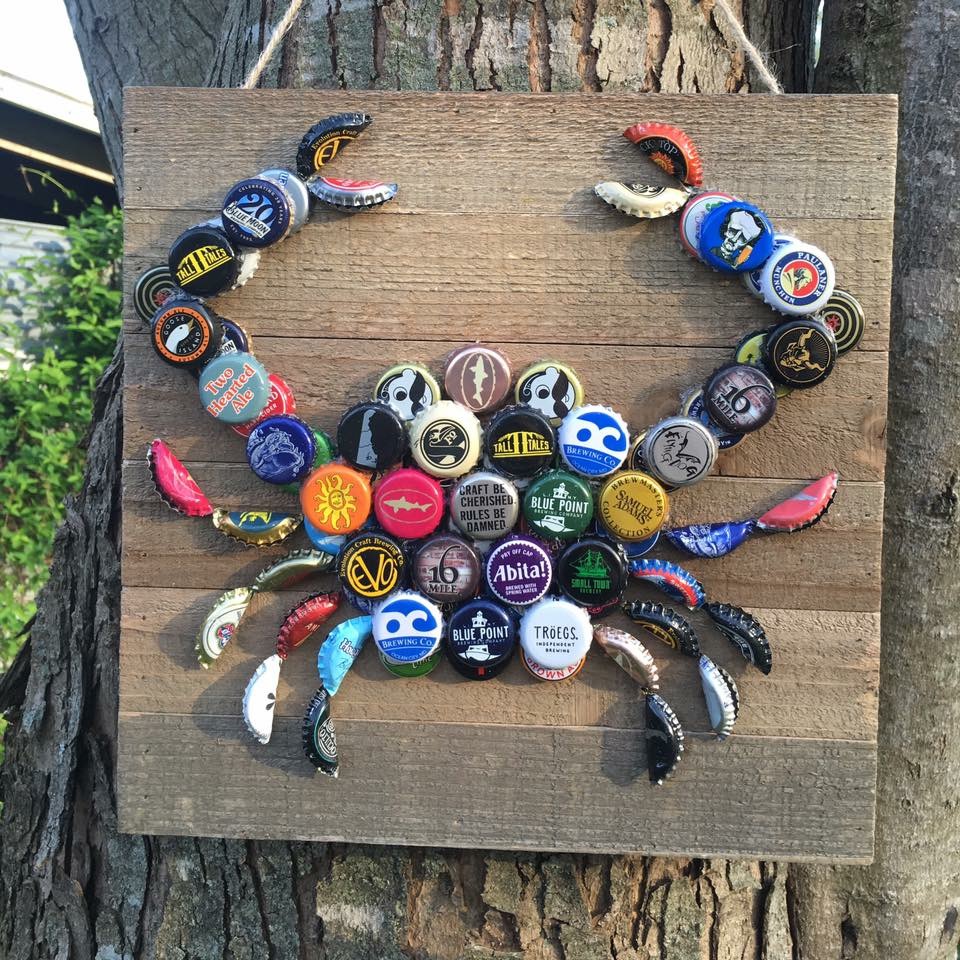 Cloud9 Moving is proud to offer you cutting-edge moving services that use the most modern moving equipment and techniques to guarantee your belongings will arrive safely to their new home. Our professionals offer innovative, seamless, and hassle-free moves for any sized family.
No matter how far you move, we will get your belongings cross-country on time, safely and securely.


Call us today to learn more or schedule your free moving estimate by filling out our online form!