Antiques and Piano Moving
Antiques:
Antiques are special to galleries, retailers and private owners for many reasons. They are either rare, valuable, historical or they have acquired a special sentimental place in your
life. Antiques need to be shipped and handled differently.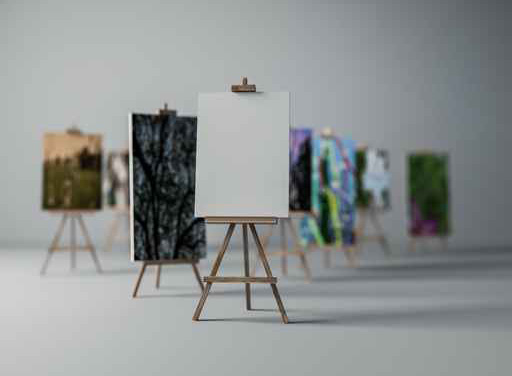 Regardless of whether their worth is resale value or sentimental, your antiques will always receive our highest level of special care and attention. First, we identify your antique's sensitivity to being handled. Our consultation services can then determine the appropriate method of handling, packing and casing (if needed) as well as best method for forwarding the item to its final destination.
We respect the level of trust required to place prized possessions in the hands of someone else. As professionals, we reinforce your trust in us by delivering on our promise to move your antiques as if they were our own.
Piano: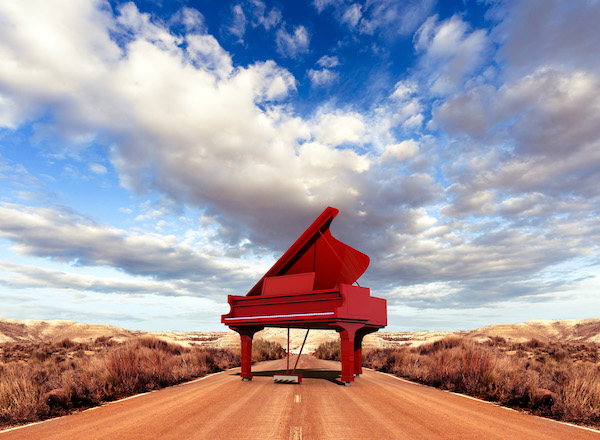 Our professional movers will ensure your piano gets to the destination without leaving a scratch on your black and white keys or your home's doors. Using moving blankets for padding, shrink wrap and packing tape for security, Cloud9 Moving will make sure your piano arrives safely in one piece, set-up and ready for the piano tuner.