Local Moving
Moving within Washington DC metro area? We'd love to help you determine you exact moving needs!
Do you need packing/unpacking services? Have us do it all, do it yourself or make your own custom moving arrangements.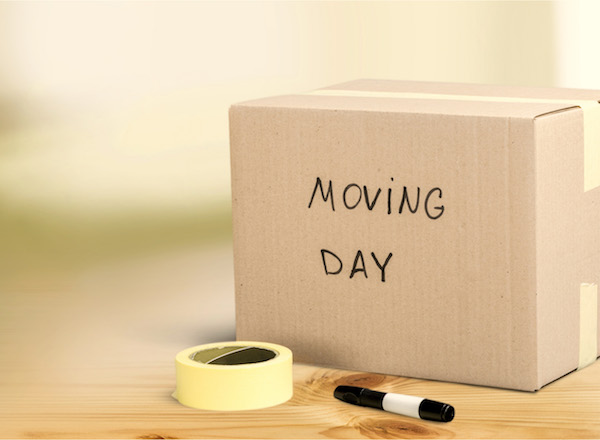 For Cloud9 Moving Company #1 focus is our clients.
We know how stressful the moving process can be and how incredibly important it is for your belongings to arrive safely and on time at your new home. This is the reason why we offer comprehensive, safe, and hassle-free moving services for both local and long-distance residential moves. Starting with a no-cost, no-obligation in house-estimate right up to the final box being unloaded of the truck, our team will carefully plan and orchestrate every detail of your move.
To perform the most accurate estimate possible, we recommend coming to your home and evaluating every room and storage area to be moved. Our moving consultant will be able to give you a clear picture of everything to be moved, anything that requires special handling and what it'll cost to get it all done.
We provide complete blanket wrapping of all furniture free of charge, as well as disassembly/re-assembly of your bed(s) and we do not charge labor tax, toll fees, mileage or fuel. We keep it simple by charging a flat hourly rate for our services. Prices will vary depending on factors including season, complexity, location, crew size and current promotions.
Please note that for the vast majority of our jobs we charge a minimum. This allows us to take on a certain number of moves each day and do them carefully and efficiently. To get the exact rate we'd charge for your move, as well as a custom estimate of the time it'd take. Please fill out our free estimate form or simply give us a call at 800 585 8578.
Our clock starts when we arrive at your first location and stops when we're done at your final location. For any time beyond the minimum, we prorate in 15 minute increments.
We'll be happy to work with you in order to fit your moving budget.
Packing and unpacking may seem like the most obvious part about moving. After all, it's just putting things in boxes and then taking them out, right?
Not quite. Our professional movers have the training and techniques necessary to ensure that your belongings get where they're going safely and economically (properly packed boxes save money by eliminating damage and making loading efficient).
We can offer you help packing and unpacking at any level:
Need everything packed up safely and professionally? We'll get it all; even the spider webs from your attic.
Just nervous about that 60 inch plasma tv and art collection? We can take care of it by building custom crates for transport. And if you want, you can take care of the rest.
Feel like you can do it all with the right info? Great. Check out all our packing tips so you can do it yourself the right way.
Of course, the same goes for once you arrive at your new home. We can unpack everything and set up exactly where you want it. Or we can just unload the boxes in the correct rooms.
And remember, when we say there are no hidden charges - we really mean it.
So let's talk about your local move!
Fill out a free online estimate or call us at 1 (800) 585-8578