Cloud9 Moving Company is a full-service moving company based out of Washington DC metro Area


Cloud9 Moving is a fully licensed and insured professional moving company based out of Washington DC metro area Our mission is to provide you with outstanding moving experience while offering not just a more affordable alternative but also a superior one, one that will proactively anticipate any needs and obstacles.
We are happy to work with you creating a plan that fits your budget!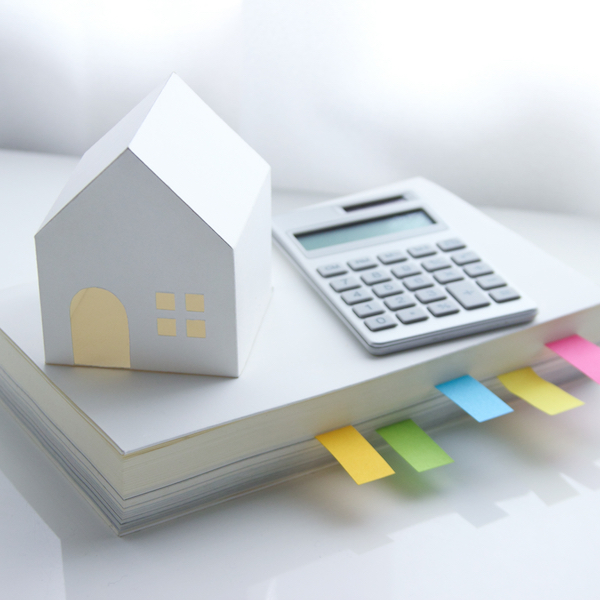 Our goal is to always exceed your expectations. That's why we offer competitive prices and never overcharge our clients while delivering outstanding service every time on every move. We provide detailed and accurate moving quotes, arrive on time and get the job done efficiently and accurately. At the end of your move we want to leave you feeling on Cloud9.
So are you moving locally or relocating long distance?
Whether you are moving locally or relocating long distance, Cloud9 Moving will help you prepare for the best move possible. Our professional and courteous moving consultant will create a customized plan that will save you from unnecessary stress and also will fit your budget. Your best moving experience will continue from the first time you came in contact with us through the time when the last box is unloaded at your new home.
Whether you need help packing a few rooms or want us pack your entire home, our packing experts will create a plan of action and a custom estimate with no hidden fees or charges. And if you prefer to do the packing yourself, we can supply you with a wide range of boxes and packing materials before your move.
Are you a packing pro or would you like us to pack it all for you?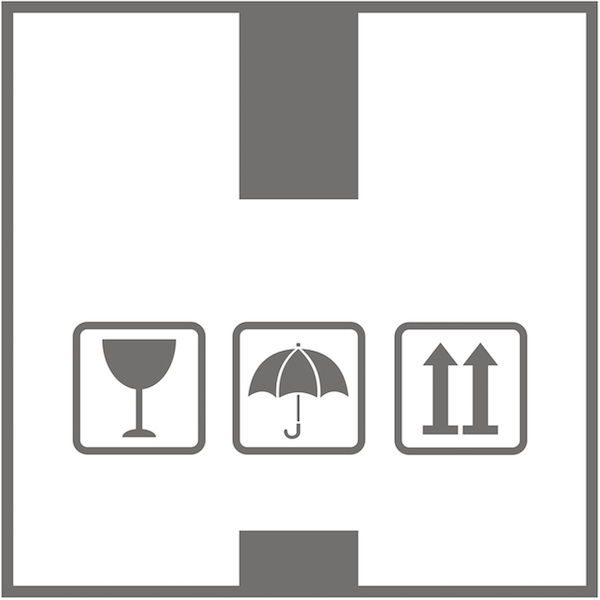 At Cloud9 we know that moving is not just simply caring boxes in and out of a truck. Not every item can simply fit into a card box. Do you have a piano or a favorite piece of artwork that need to be moved? Our movers are trained to pack even the most delicate items using the best packing techniques and best protection possible. We'll also disassemble and set up a pool table for you and won't charge an arm and a leg for it.
Got a new exciting job? Decided to change the scenery? Whether you are relocating across the country or staying in Washington DC metro area we are here to help you every step of the way!
We also offer loading/offloading services for when you just need help loading and/or offloading your truck or a POD.
So let's talk about your move!
Fill out the free online estimate and we'll get back to you within one business day.
In a bit of a rush? Call us at 1 (800) 585-8578